Kloudation IT
Comprehensive Hardware, Software & IT Management
Cloud Computing, Expertly Managed   

Kloudation offers fully managed, cloud-based IT solutions for small and mid-sized businesses. We've selected the best solutions from the most trusted companies and paired that with our managed IT excellence and San Diego based customer support to provide a complete end-to-end cloud-based IT solution.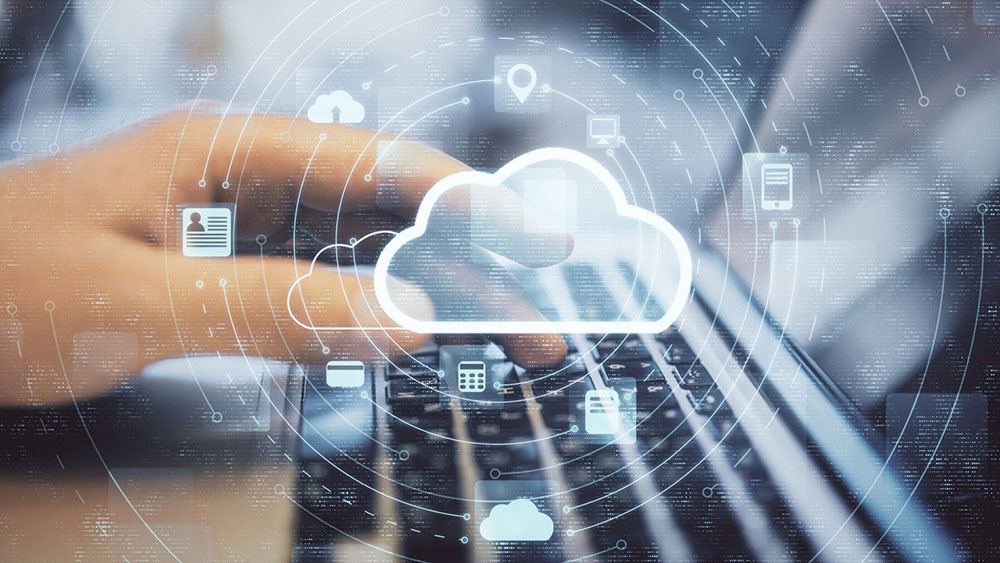 KloudKonnect
Konnect is the network infrastructure and system administration that powers Kloudation.
– Proactive System Administration
– Firewall (hardware & support)
– Network (hardware & support)
– 24/7 System & Security Monitoring
– Backups
– Unlimited Remote Support
KloudPC
Your PC, now running in the cloud, will always be up-to-date and professionally managed.
– Comprehensive System Administration
– Microsoft 365 Business Premium
– AntiVirus Software
– Backups
– Unlimited Remote Support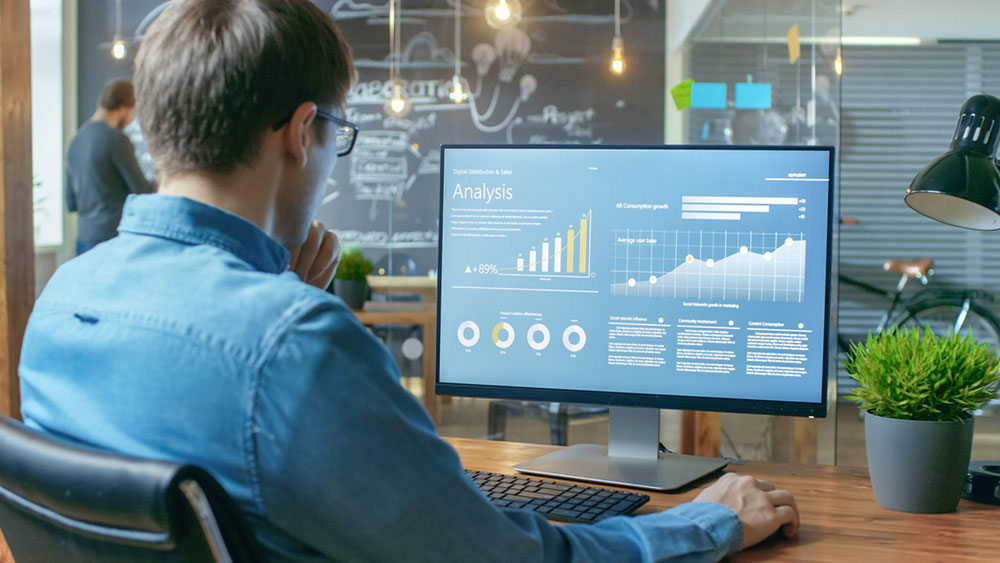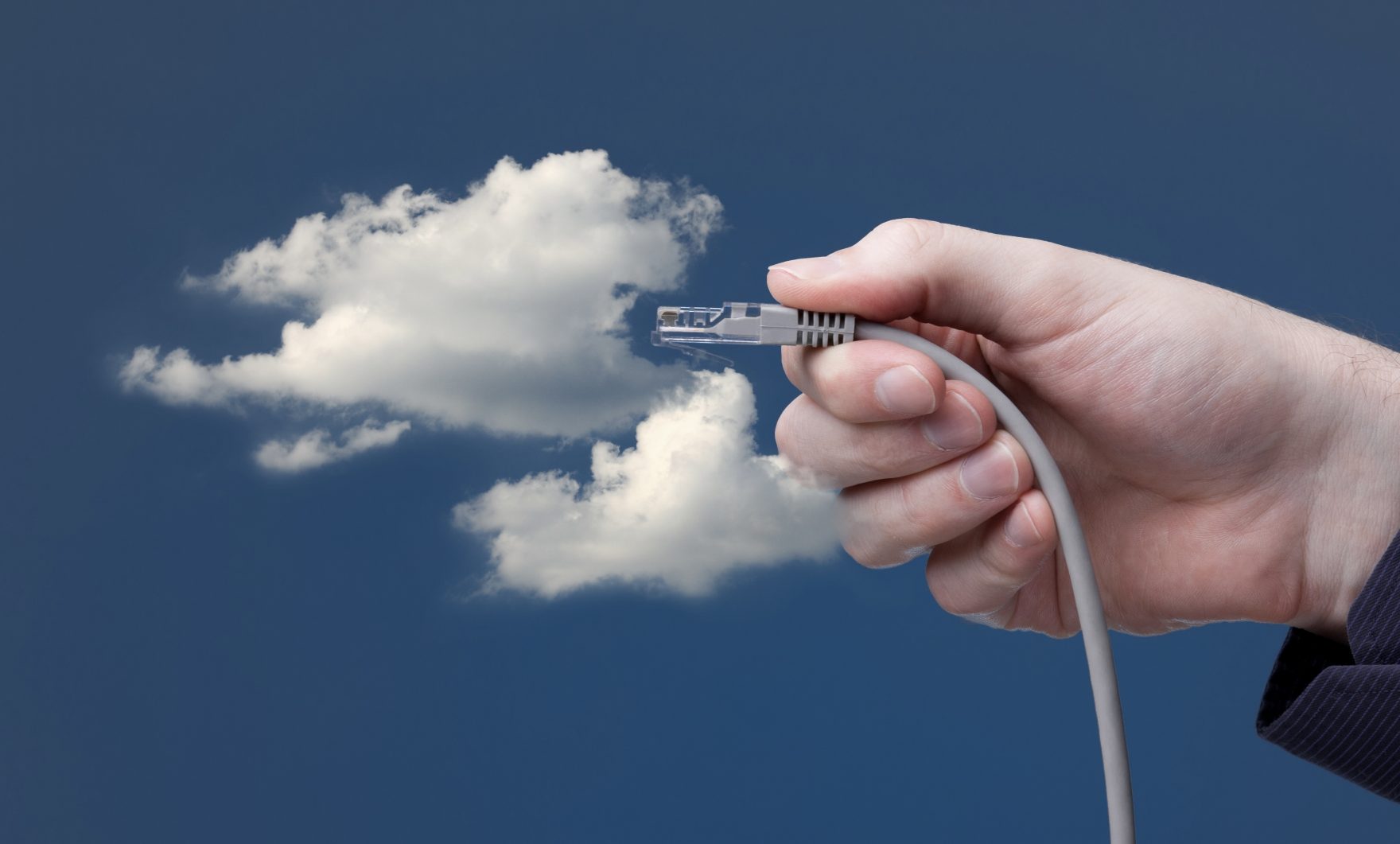 KloudLink
Kloudlink is the hardware and systems that connect the user to the cloud. Most users chose to use their own personal hardware including monitors, keyboards and mice. We supply the hardware or "Link" that connects you to the cloud.
Current options include:
– Desktop Thin Client
– Mobile Chromebook w/Docking Station
– Shared Desktop
By design security, monitored 24/7
In addition to specific system level security, Kloudation provides comprehensive enterprise-level oversight for your business. Security is designed into every Kloudation solution and we monitor your business 24/7 with enterprise-levels security tools that are usually beyond the financial reach of small businesses.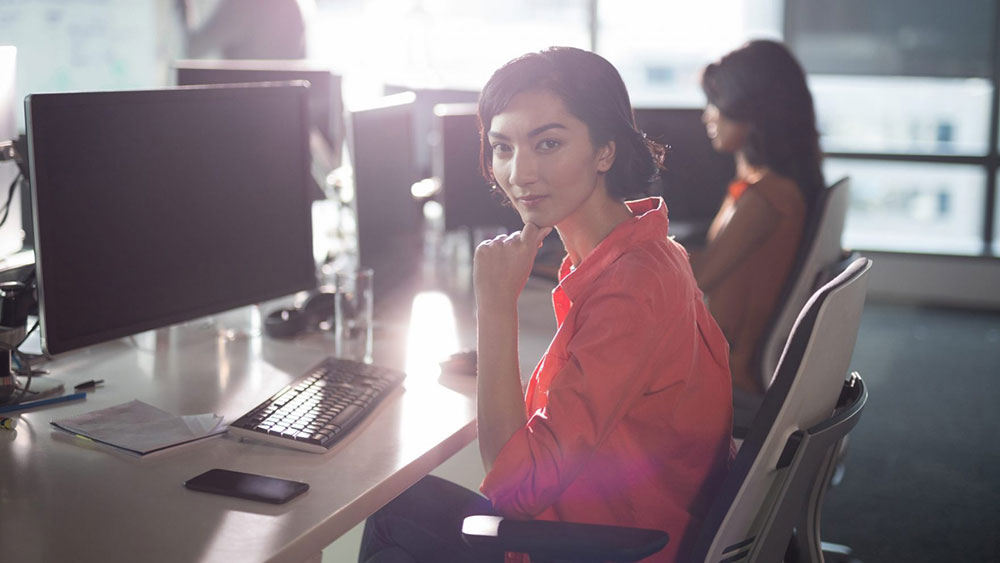 Standard Features
We'll supply your desktops and servers as well as all the wireless, firewall, switches and connectivity equipment, all you need to supply is monitors, keyboards, mice, printers and an internet connection.

Hosted desktop
State-of-the-art CloudPC's are simply a better version of what you already know. The same interface, the same apps but more reliable and secure.

Microsoft 365
Run the latest software from Microsoft including Office apps, Email & Calendar, Communications, and Storage.

Network hardware
Kloudation™ replaces your current network hardware with modern, remotely managed equipment.

backup & storage
All Kloudation™ desktops and servers are automatically backed up, so you don't have to worry about accidental data loss or ransomware.

Security
Active and monitored perimeter defense as well as  EndPoint protection software, provide multiple layers of security to keep your systems  protected.

US-Based 24/7 support
With no need for on-site visits, our US-Based support team can manage and support your business anytime, anywhere.
Optional Features
Custom solutions and additional functionality

Custom Hardware
Kloudation™ can support custom or legacy equipment that needs to be integrated into modern cloud-based networks.
Shared Desktop
If you have high-security needs, we can enforce a consistent, limited, locked-down platform for your users.

Hosted VOIP
Today phones are hosted just like computers, and Kloudation™ can supply those as well to give you high-quality phone services on your existing internet connection. 

Compliance Management
If your business requires strict compliance (PCI, HIPPA, CMMC, etc.) we can help.

virtual CIO
No matter how complex your IT requirements, we can assist with your IT planning, budgeting and oversight.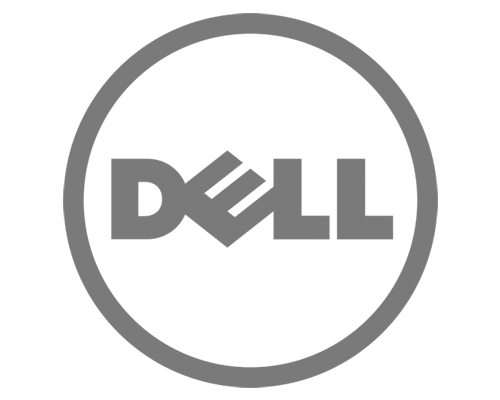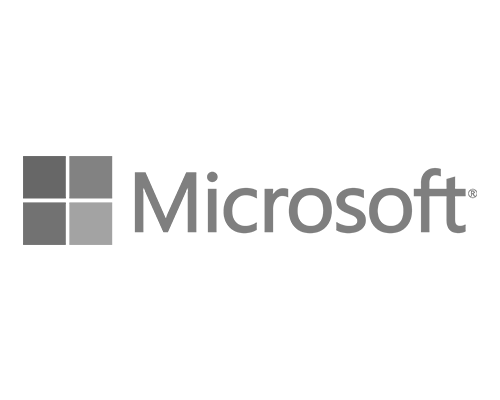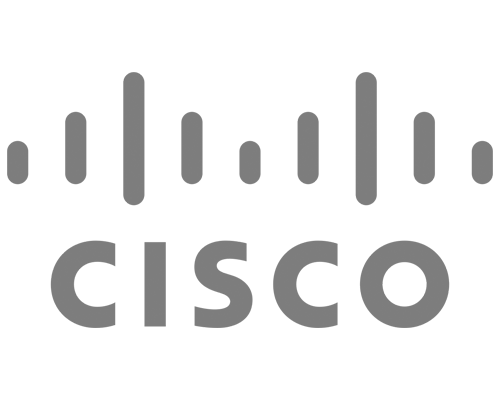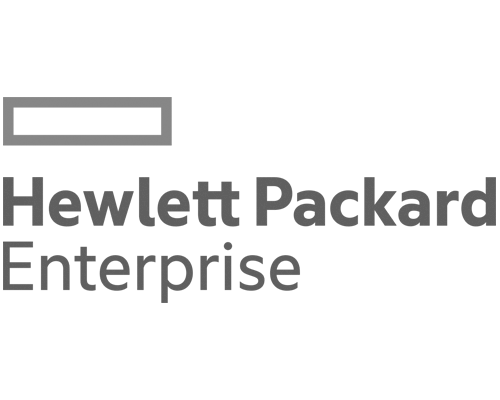 Request a Quote
Complete the following for a preliminary estimate. Your final proposal will require a no-obligation network evaluation.